In Companies there are employees who achieve significantly worse work results than their colleagues. What options does an employer have if such a low-performer is employed by him? The Cologne Federal Labour Court recently ruled that the dismissal of a low-performer was justified, which you should be aware of (Cologne Federal Labour Court, ruling of 3 May 2022 - 4 Sa 548/21).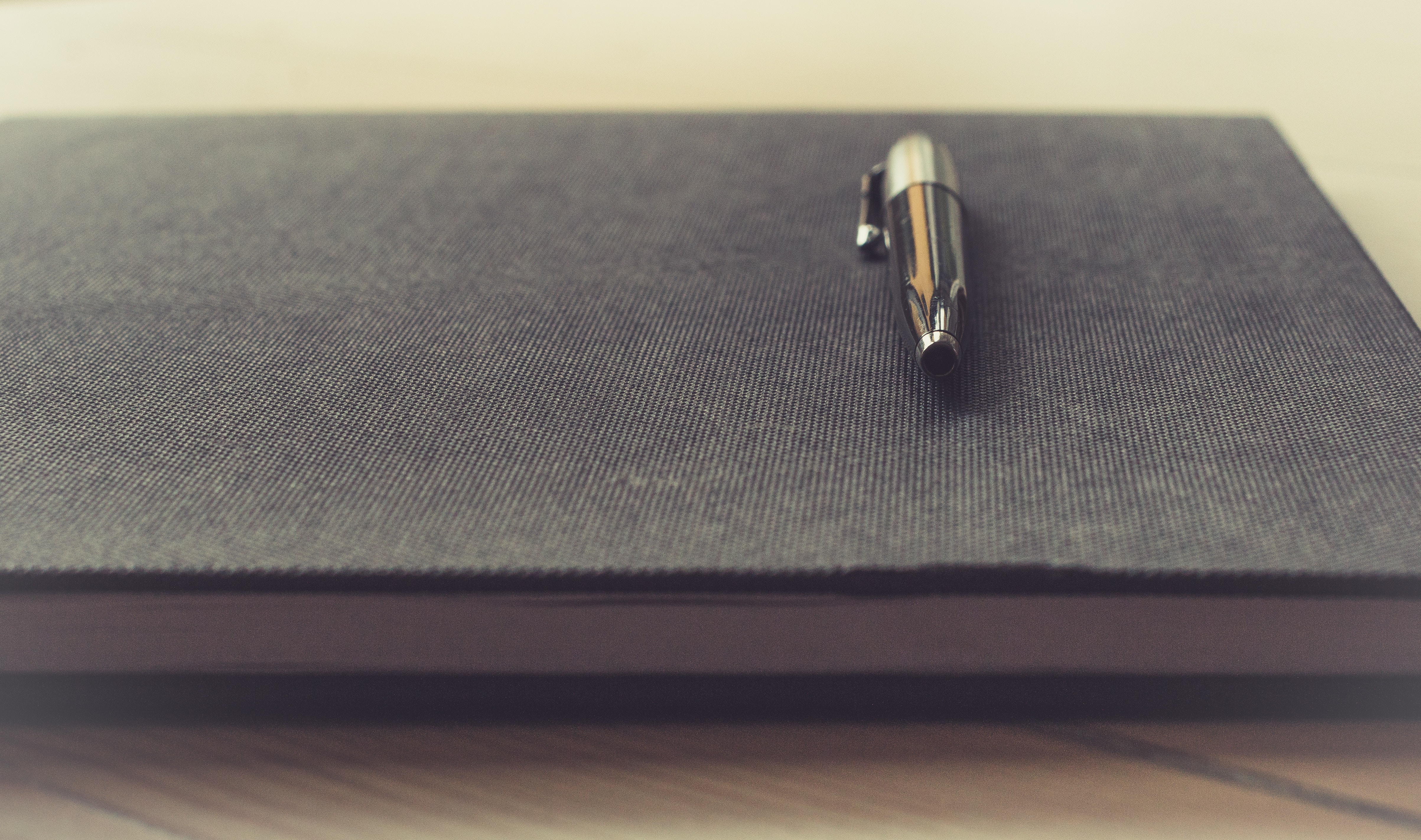 What are low performers?
Low performance is something else than the current often used term in HR of "quiet quitting". According to the case law of the Cologne Federal Labour Court, an employee is a low performer if he or she performs on average less than 2/3 of the performance of a comparable employee over a longer period of time. In comparison: A quiet quitting employee still performs his/her work duties, but does not overachieve and reach high results anymore.
Termination of low-performers
Dismissing a low performer is difficult for employers. It is true that poor work performance can justify dismissal for behavioural reasons after a prior warning. However, in court the employer has to prove that the employee works significantly worse than average.
Background to the court's decision
The Cologne Federal Labour Court's ruling shows that it is also possible to terminate low-performers under certain conditions. In the case, the dismissed employee did not achieve the basic performance of 100% set by the company agreement in any month since 2018. The employer issued two warnings to the employee for poor performance. The employee had only performed 72.47 per cent of the basic performance, while comparable employees performed 117.95 per cent on average. The employer substantiated the employee's poor performance by providing printouts of records from the inventory control system. These documented the low performer's picking performance compared to the performance of approximately 150 comparable pickers.
Termination of low-performer lawful according to Cologne Federal Labour Court
The Cologne Federal Labour Court considered the dismissal to be lawful. This was because the employer was able to prove facts from which it was evident that the performance of the employee in question fell significantly short of that of comparable employees. The employee's performance fell below the average performance and in this case was less than 66% in the long term.